International Moving Across Borders by Aryan Packers and Movers
Welcome to Aryan Packers and Movers, your Trusted partner for all your International Moving needs. We are a team of Experienced Professionals who understand the stress and challenges that come with moving abroad. That's why we offer Personalized solutions to ensure a smooth and hassle-free move. At Aryan Packers and Movers, we pride ourselves on Providing exceptional customer service and attention to detail. Our team of experts will work closely with you to understand your unique requirements and tailor our services accordingly. Whether you're moving across the border or across the ocean, we've got you covered.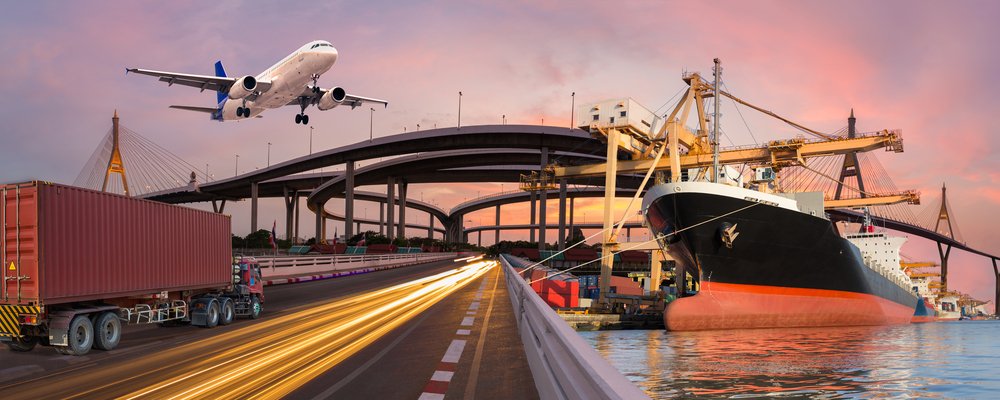 Our International Moving Process & Quillity Services
At Aryan Packers and Movers, we understand that moving internationally can be a daunting task. That's why we've developed a streamlined process to ensure that your move is as smooth and stress-free as possible.
First, we'll start with an initial consultation where we'll discuss your specific needs and requirements for your move. We'll then provide you with a detailed quote outlining all of the costs associated with your move.
Next, we'll work with you to create a customized moving plan that meets your unique needs. This plan will include everything from packing and transportation to customs and documentation.
On the day of your move, our team of expert movers will arrive at your home to carefully pack and load your belongings onto our state-of-the-art trucks. We use only the highest quality packing materials to ensure that your items are protected during transit.
Once your belongings have been loaded onto our trucks, we'll transport them to the nearest port where they will be loaded onto a ship for transport to your destination country. Throughout the entire process, we'll keep you informed of your shipment's progress so you always know where your belongings are.
When your shipment arrives at your destination country, our team of professionals will handle all of the necessary customs and documentation procedures to ensure that your belongings are cleared for entry into the country. Finally, we'll deliver your belongings to your new home and unpack them for you, making your transition as seamless as possible.
OUR SERVICES